PRINTS, ORIGINALS, CUSTOM.
Welcome to the art gallery. If you see something you like, you have options. You can buy a print. You can own an original. Or you can commission a custom piece.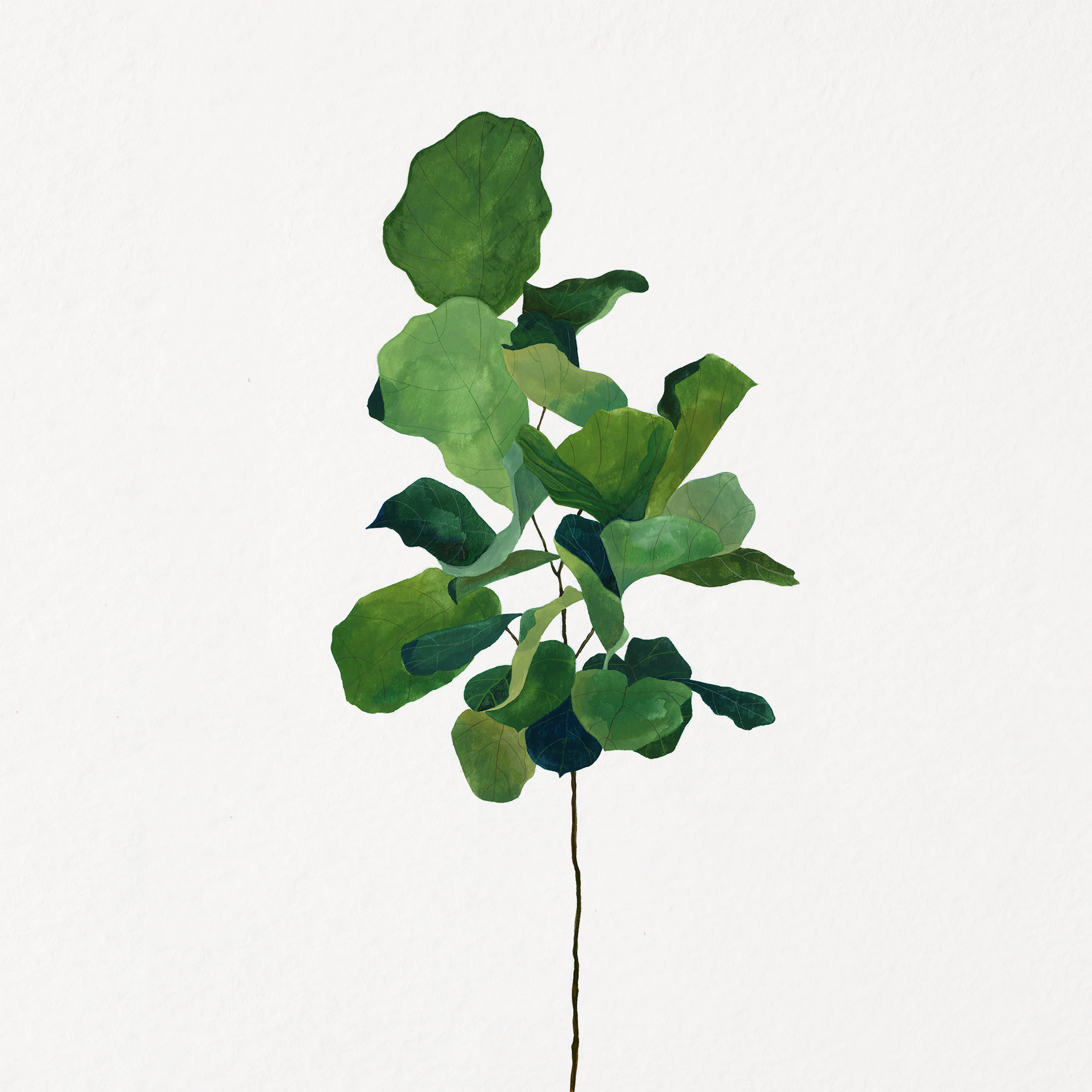 The easiest way to hang with one of my creations is to purchase a reproduction. These are unframed, archival quality giclée prints and can be done in any size your walls like. You can see the full collection of reproductions available below.
If you're interested in a custom piece or you would like see the selection of originals I have available, contact me and let's chat.